Zumo Robot Kit for Arduino (No Motors)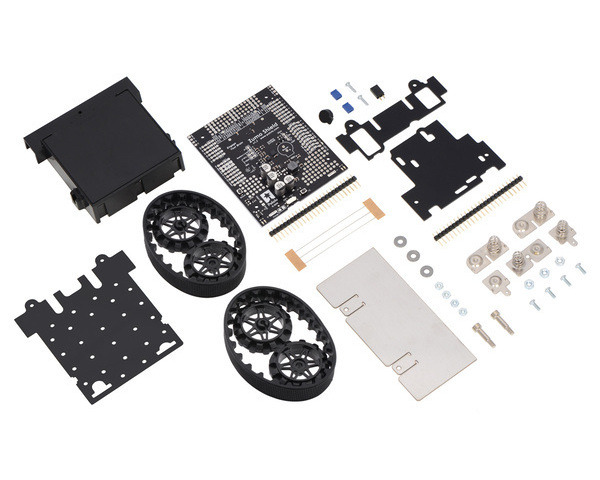 Compare all products in Zumo Robot for Arduino or

Robot Kits with Soldering or

Shields for Arduino or

Zumo Kits and Robots.
- 16 May 2017

MCHobby, a Pololu distributor, translated the Pololu Zumo Shield for Arduino User's Guide to French as the Guide utilisateur du Robot Zumo Pololu...

- 8 September 2015

LVBots held a mini-sumo competition at Pololu on August 20. The goal of mini-sumo is to make an autonomous robot that pushes the other robot out...

- 3 July 2014

We posted recently about how progress in MEMS sensors has resulted in a constant stream of improved Pololu breakout boards. This week, we brought...