Proximity Sensors and Range Finders
Compare all products in this category
Subcategories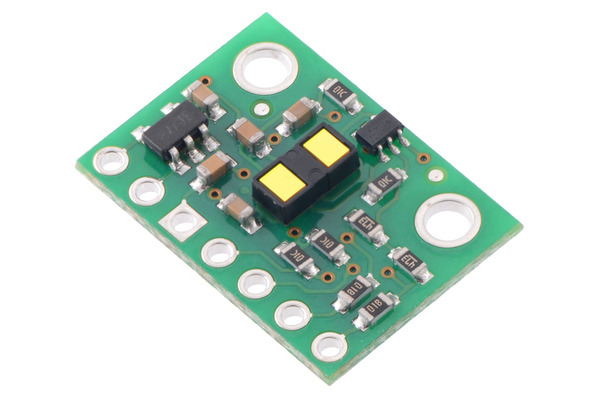 These compact lidar systems measure the time of flight (ToF) of infrared light pulses to quickly and accurately determine the absolute distance to targets up to several meters away.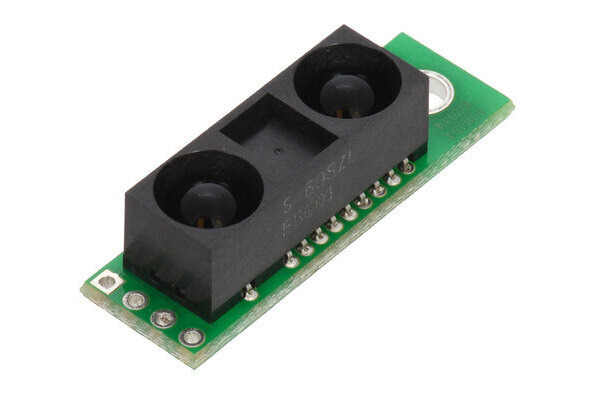 Sharp distance sensors are inexpensive and easy to use, making them a popular choice for object detection and ranging. They typically have higher update rates and shorter maximum detection ranges than sonar range finders.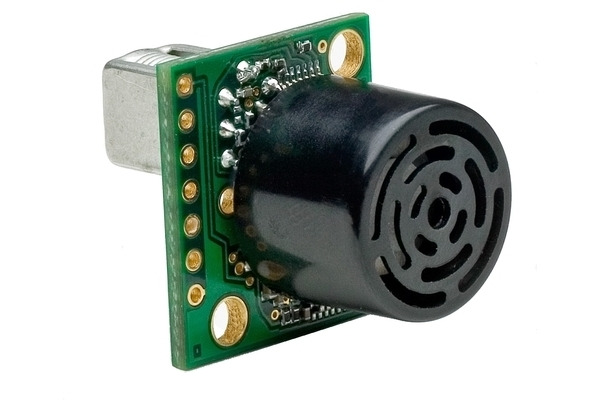 Accurately measure distances over a wide range with our assortment of ultrasonic distance sensors from Maxbotix and Parallax.
---
Products in category "Proximity Sensors and Range Finders"