Servos

Compare all products in this category
Subcategories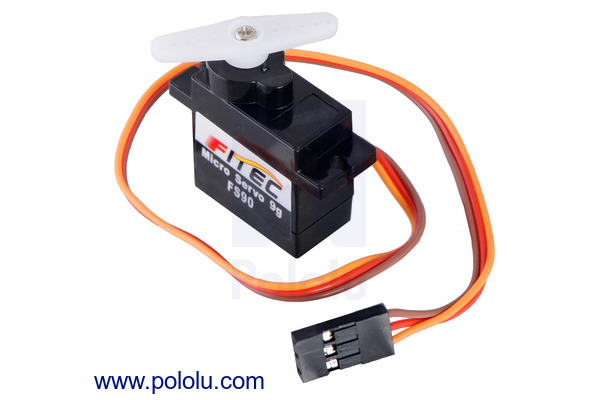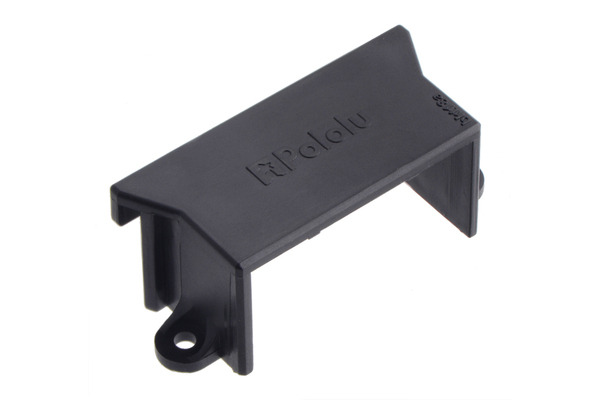 Accessories and replacement parts for your servos.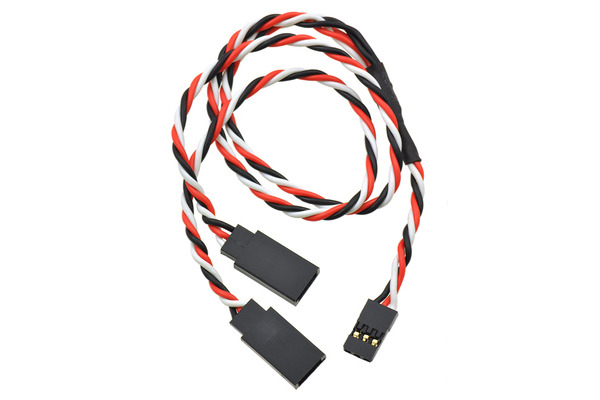 An assortment of JR- and Futaba-compatible servo extension and splitter cables.
---
Products in category "Servos"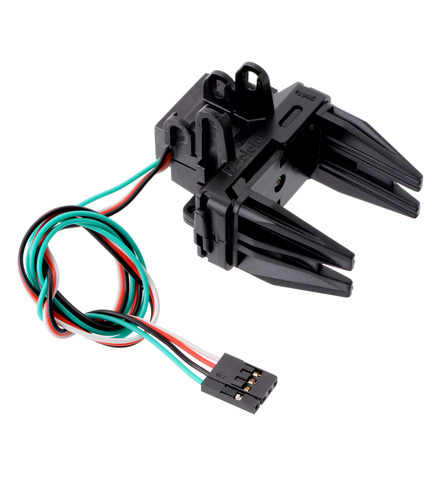 Pololu item #:

3551

Brand:

Pololu
supply outlook

Status:

Active and Preferred
Free shipping in USA over $100
This small gripper uses a rack and pinion design with a servo-driven pinion and opposing racks to keep the gripper paddles synchronized and parallel to each other throughout its 32 mm range of motion. It includes a special micro servo with an additional wire that gives access to its feedback potentiometer, so you can track the actual position of the gripper paddles. This product is a kit, and assembly is required.
This same gripper is included as part of the Robot Arm Kit for Romi.