Tamiya 70189 Mini Motor Low-Speed Gearbox (4-Speed) Kit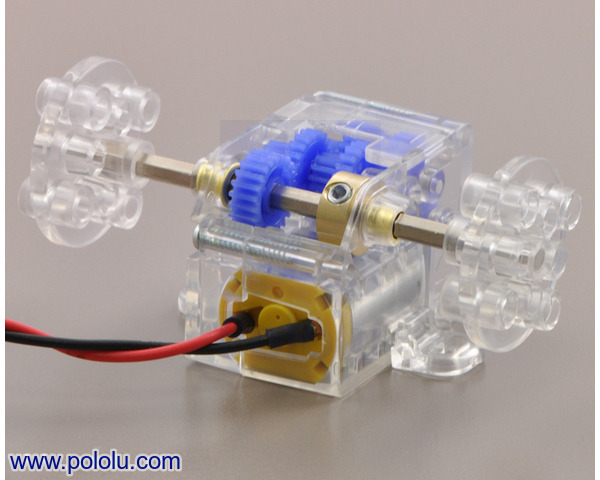 Tamiya's 4-speed low-speed mini motor gearbox features a more compact 030-form-factor brushed DC motor driving a single gear train that can be assembled to have one of four gear ratios: 71.4:1, 149.9:1, 314.9:1, or 661.2:1. The gear train includes a self-locking worm gear.
Compare all products in Tamiya Motors and Gearboxes or
Tamiya Gearboxes with 3mm Hexagonal Shafts.