Switches, Buttons, and Relays

Compare all products in this category
Subcategories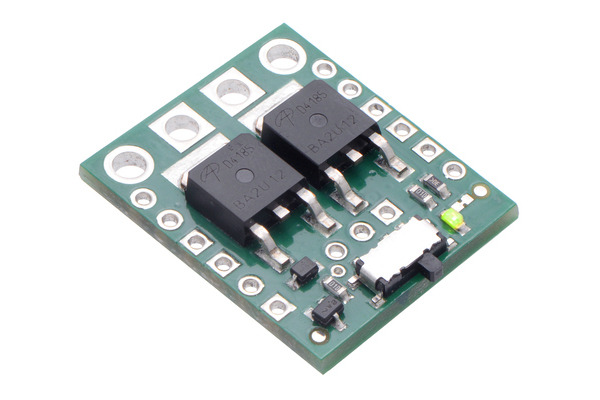 These breadboard-compatible modules are alternatives to bulky power switches. Since the main current does not flow through the mechanical switch, a variety of small, low-power switches can be used to control a lot of power. Additional inputs enable control of these switches from a microcontroller output or other digital signal.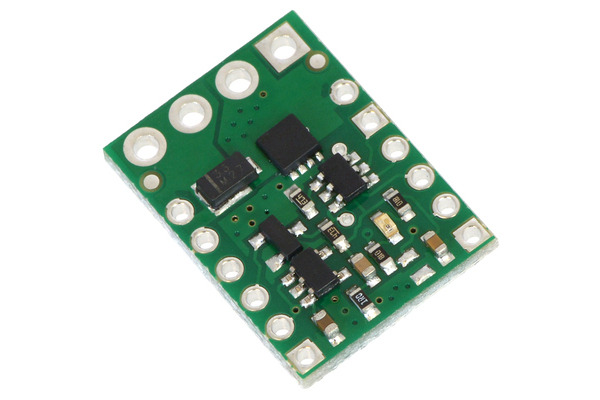 The Pololu RC switches make it easy to turn devices on and off with a standard hobby radio control (RC) system. Several versions are available, ranging from one with a simple digital output to modules with integrated MOSFETs, relays, or multiplexers.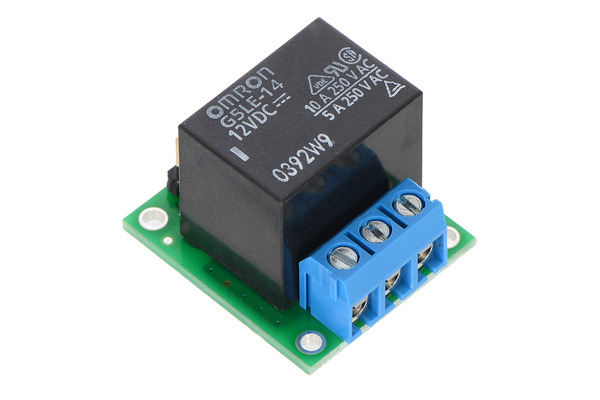 These electrically operated switches make it possible to control circuits with low-power signals while offering electrical isolation between the controlling circuit and the circuit being switched.
---
Products in category "Switches, Buttons, and Relays"