Arduino
Compare all products in this category
Subcategories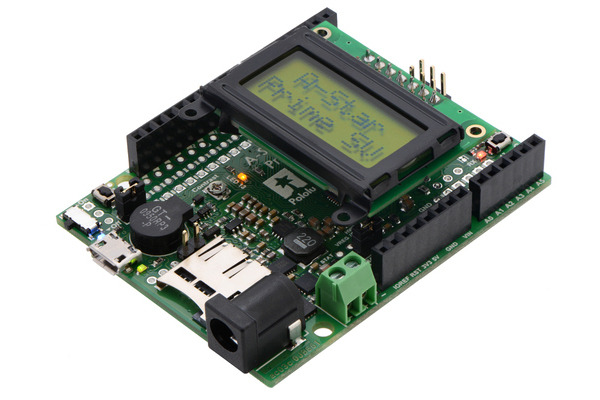 The Pololu A-Star microcontroller boards are general-purpose programmable modules based on Atmel AVR microcontrollers. A USB interface and preloaded Arduino-compatible bootloader on each A* makes it easy to get started programming them.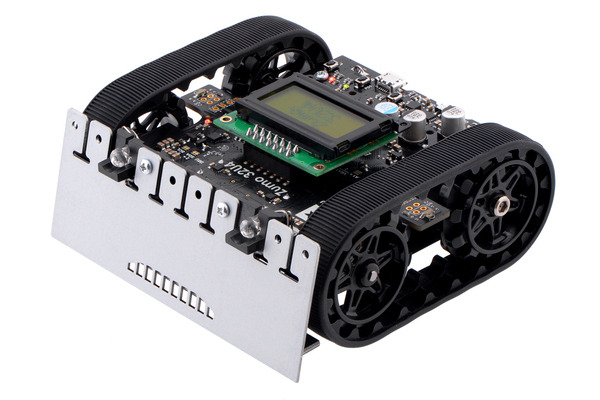 The highly integrated Zumo 32U4 is our newest Zumo robot. Enhancements over the older Zumo robot for Arduino include a built-in Arduino-compatible ATmega32U4 microcontroller, an LCD, encoders for closed-loop motor control, and proximity sensors for obstacle detection.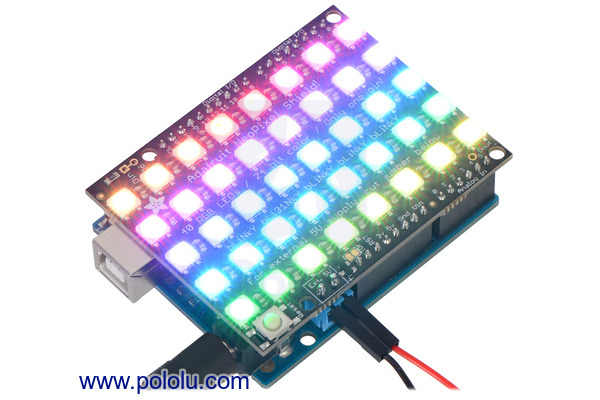 Shields are expansion boards that conveniently add peripheral electronics to Arduinos.
---
Products in category "Arduino"