High-Traction Sticky Tire (one tire)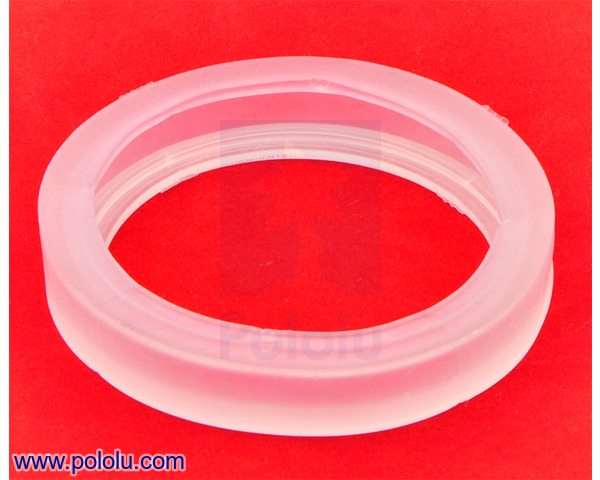 Need a quick way to give your mini-sumo robot a competitive edge? Give your GMPW or servo wheels some extra grip by upgrading them with high-traction tires.
- 14 April 2014

Shawn and Lara Steele, known on the Pololu forum as kresty, built a functional, full-size, LEGO R2-D2 named L3-G0. L3-G0's design is based on plans...