Pololu Micro Dual Serial Motor Controller w/Manual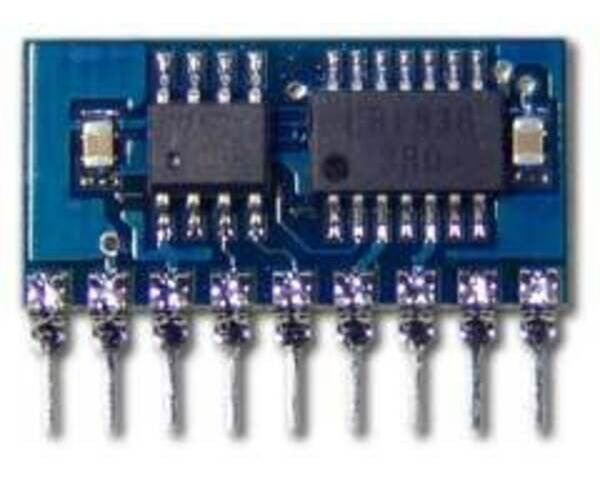 This tiny module can control two motors, 1 A peak each, and you can daisy-chain multiple units to control up to 62 motors with a single serial line. You can also save a buck and some trees and order this controller without the printed manual.
Compare all products in Old and Discontinued Serial Motor Controllers.