Replacement Sprocket Set for Zumo Chassis - White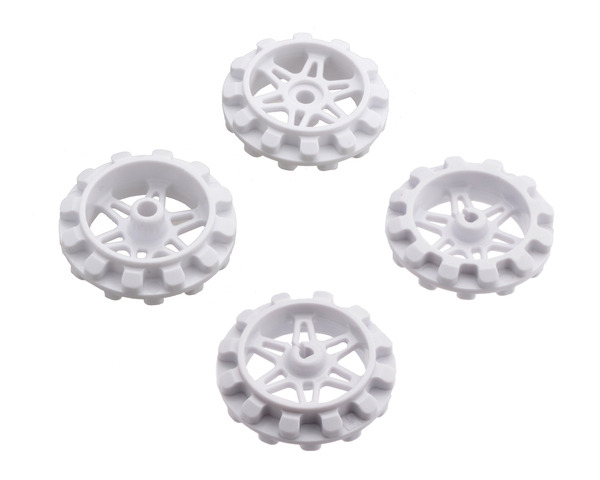 Personalize your Zumo robot by replacing their standard black sprockets with these white ones. This set includes two drive sprockets and two idler sprockets that work with the tracks and sprocket mounting hardware already included with the Zumo.
Alternatives available with variations in these parameter(s): color Select variant…

Compare all products in Zumo Robots and Accessories.