Pololu 16-servo controller kit -0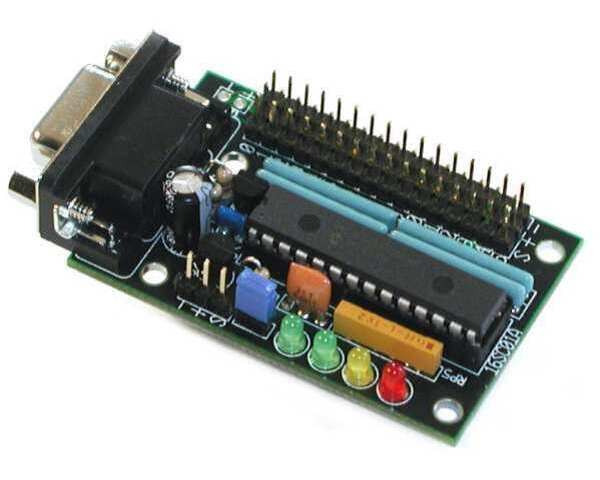 With our 16-servo controller, any microcontroller or computer can drive up to sixteen independent RC servos, using the same serial interface as our serial motor controllers. This product is available only in kit form.
- 9 April 2021

Today marks 20 years since we first shipped a Pololu product, on April 9, 2001! Join me for some reminiscing on where we were twenty years ago and...