Pololu Micro Serial Servo Controller (partial kit)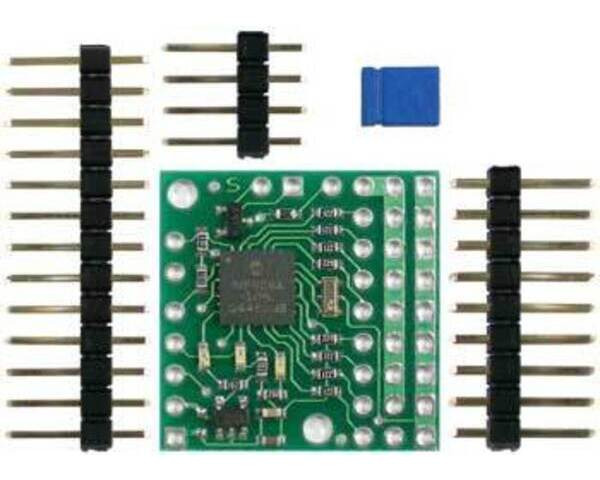 This version of the micro serial servo controller is packaged as a partial kit in which the surface-mounted components are already assembled. Male header pins are included, but you can also connect your servos directly to the PCB if space or weight are a concern.
Alternatives available with variations in these parameter(s): partial kit.