Pololu Low-Voltage Dual Serial Motor Controller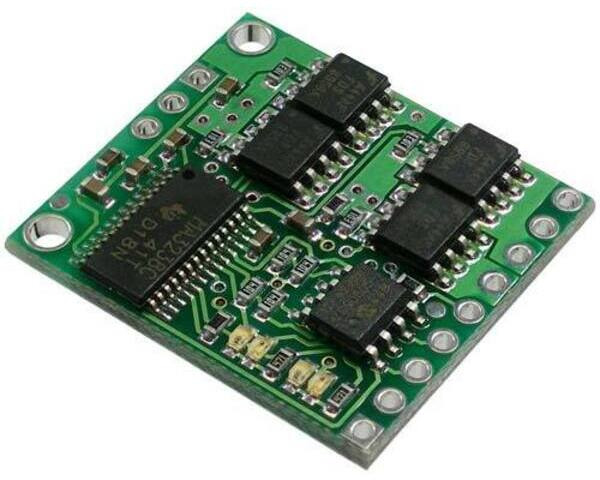 Frustrated by those cheap, low-voltage motors that require too much current? Here's the answer: a low-voltage motor controller designed specifically for those toy motors. With all of the convenience of the Pololu dual serial motor controllers and the added ability to deliver 5 amps per motor with no minimum motor voltage, this dual serial motor controller has you covered.

Compare all products in Old and Discontinued Serial Motor Controllers.