Orangutan LV-168 Robot Controller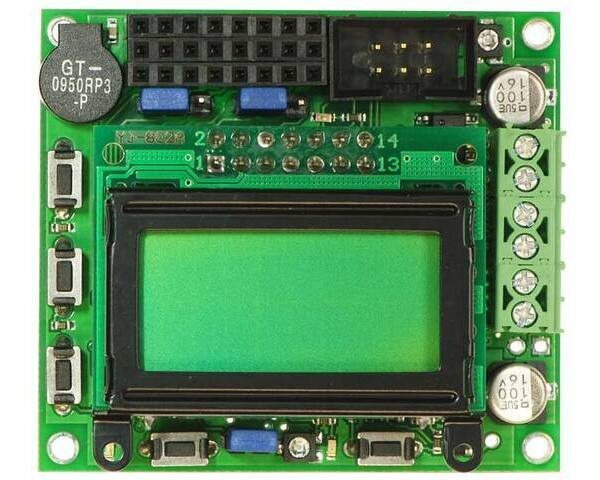 The Orangutan LV-168 is a full-featured controller for low-voltage robots. Thanks to a step-up voltage regulator, you can power this Orangutan with two or three 1.2-1.5 V batteries while maintaining 5 V operation for its Atmel mega168 AVR microcontroller and your sensors. A pair of discrete, low-voltage H-bridges deliver up to 2 A continuous per channel to get the most power out of low-voltage motors.
- 29 February 2008

Customer Michael Shimniok has written a guide to programming AVRs using the Mac. He specifcally discusses the Orangutan LV-168.