Pololu Pushbutton Power Switch LV (old version)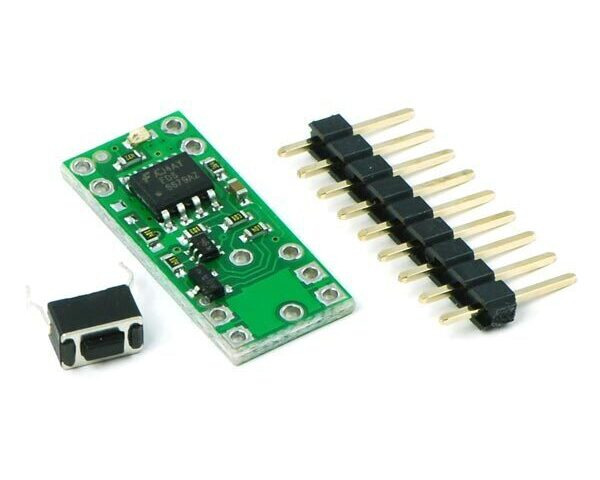 The Pololu Pushbutton Power Switch is a patented design initially created for our Orangutan Robot Controllers as an alternative to bulky mechanical switches. The switch is intended to be the main power switch for a DC device requiring up to several amps of current. Please see the detailed description for product details and limitations. This item is the 2.5-7.0 V low-voltage version.

Note: Once existing stock is gone, these older switches will only be available by large-volume special order. Please contact us for more information.
Compare all products in Pololu Power Switches.