Zumo 32U4 Main Board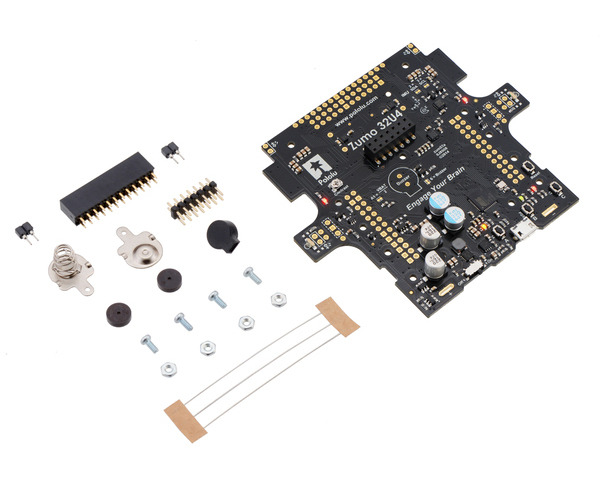 This is the main control board for the Zumo 32U4 robot. It is included as part of the Zumo 32U4 Robot Kit and built into the assembled versions of the Zumo 32U4 Robots. Assorted through-hole components, magnetic encoder discs, and mounting hardware are included, but the optional LCD is sold separately.
Compare all products in Zumo 32U4 Robot.
Documentation and other information

Pololu Zumo 32U4 Robot User's Guide
(
Printable PDF
)
User's manual for the Pololu Zumo 32U4 robot.