TI Robotics System Learning Kit (TI-RSLK) Parts and Accessories

TI Robotics System Learning Kit banner courtesy of university.ti.com.
This category includes Pololu products used in the Texas Instruments Robotics System Learning Kit and accessories or replacements (e.g. plastic chassis parts in different colors). We do not carry the full kit, which is available only from element14. We will be adding information to this category page as we get more familiar with the TI-RSLK kit.
Compare all products in this category
Subcategories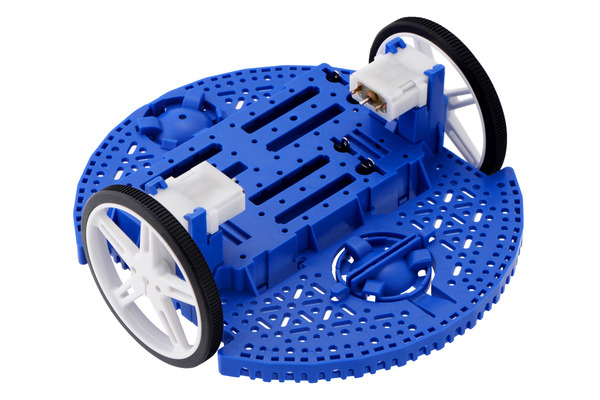 Romi chassis kits include motors, wheels, one ball caster, battery contacts, and all other mechanical components required to assemble a chassis.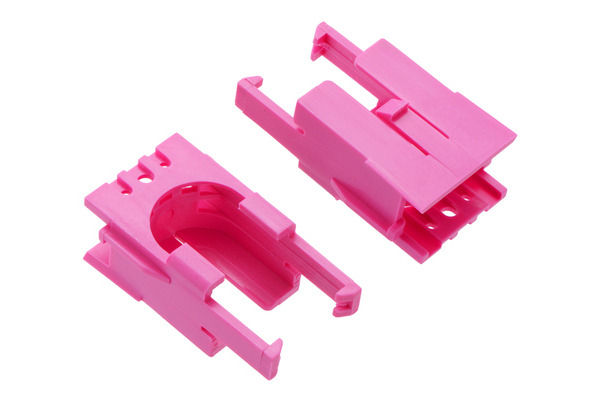 Get individual components as replacement parts for your Romi chassis or to design your own color scheme.
---
Products in category "TI Robotics System Learning Kit (TI-RSLK) Parts and Accessories"