QTR-1A Reflectance Sensor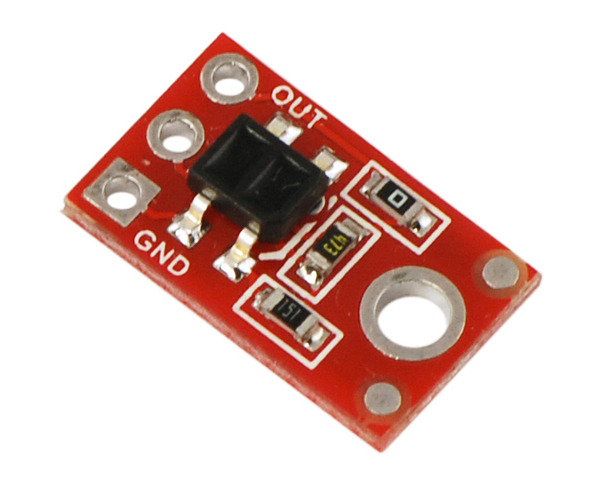 The QTR-1A reflectance sensor carries a single infrared LED and phototransistor pair in an inexpensive, tiny 0.5" x 0.3" module that can be mounted almost anywhere and is great for edge detection and line following. The reflectance measurement is output as an analog voltage.
- 6 January 2012

Pololu forum user Mert Öztoprak posted this parts list and the short video above of a Android-controlled mini sumo robot called "Karafatma".