Pololu Ball Caster with 3/4″ Metal Ball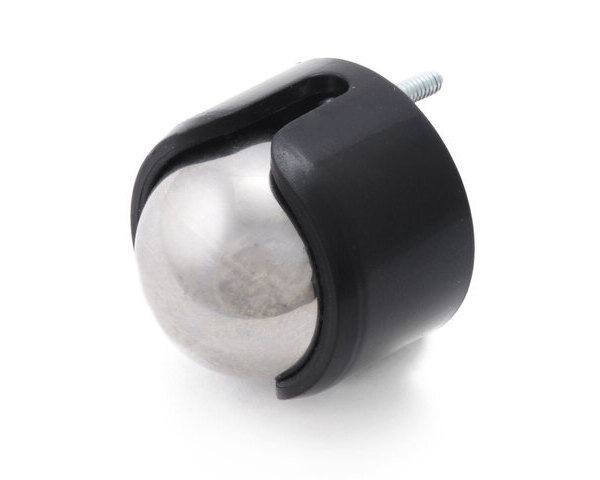 This ball caster uses a 3/4″ diameter metal ball. The height of the assembled kit ranges from 0.8″ to 1.1″, depending on the combination of included spacers used.
Alternatives available with variations in these parameter(s): ball diameter ball material Select variant…

Compare all products in Pololu Ball Casters.
How much weight can Pololu ball caster support?

Our ball casters are designed for small robots; they are not intended to bear more than a few pounds. With more weight than this, friction between the ball and the housing will probably keep it from rolling well.