Pololu Ball Caster with 3/4″ Plastic Ball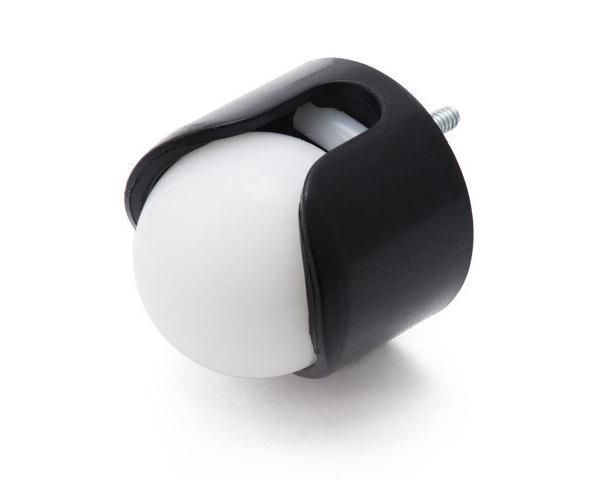 This light ball caster uses a 3/4″ diameter plastic ball. The height of the assembled kit ranges from 0.9″ to 1.2″, depending on the combination of included spacers used. Included dowel pins can be used to reduce the friction between the ball and the ABS housing, but they are not necessary for operation.
Alternatives available with variations in these parameter(s): ball diameter ball material Select variant…

Compare all products in Pololu Ball Casters.
- 14 March 2014

Several people here at Pololu made robots to compete in the LVBots dead reckoning competition last week. This post is about the robot I made along...