6-Pin Female-Female JST SH-Style Cable 63cm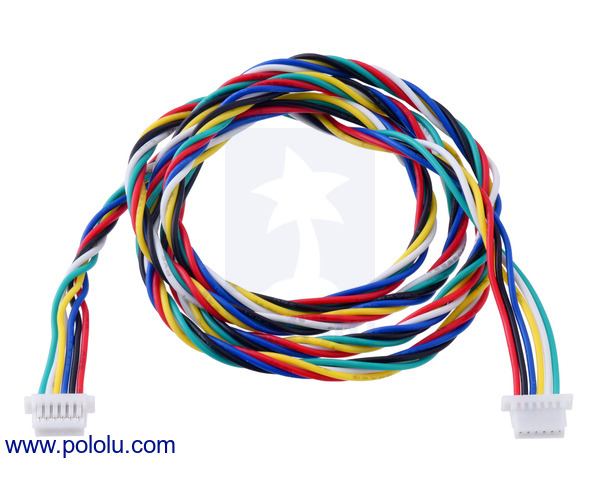 Alternatives available with variations in these parameter(s): length Select variant…
Single-sided cables are also available:
Alternatives available with variations in these parameter(s): length Select variant…

Compare all products in Cables and Wire or

Connectors or

Encoders for Micro Metal Gearmotors or

6-Pin JST SH-Style Cables.
- 9 December 2020

We have expanded our selection of JST SH-style cables and connectors! These cables and connectors are ideal for use with our magnetic...