Silicone Tire Pair for 32×7mm Pololu Wheels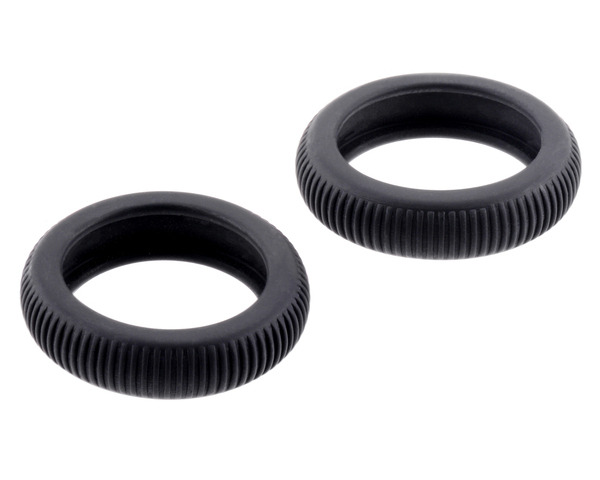 These are replacement silicone tires for all of our 32×7mm Pololu wheels. This product is a pair of tires.

Compare all products in Pololu Wheels for 3mm D-Shafts or

3pi Robots and Accessories.
- 13 June 2019

Silicone Tire Pair for 40×7mm (left) and 32×7mm (right) Pololu Wheels. We are now offering replacement tires for our 32×7mm wheels and for our...