A-Star Prime Accessory Pack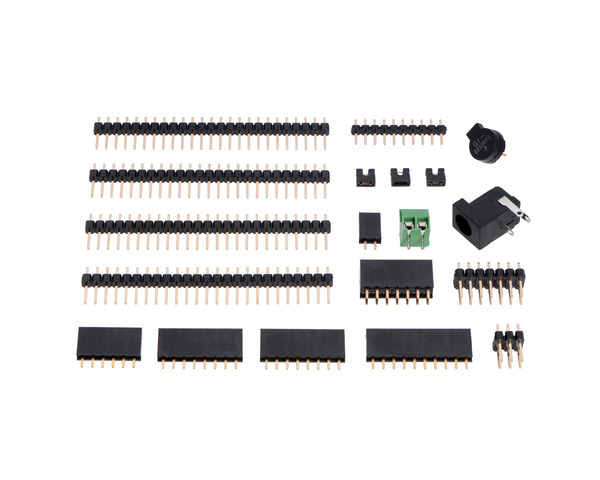 This accessory pack contains a variety of parts and headers that can be installed on an A-Star Prime for customized assembly.

Compare all products in A-Star 32U4 Prime.
- 31 December 2014

It has been snowing on and off today in Las Vegas, but luckily the weather was not bad enough to delay our last product release of 2014: the A-Star...

- 12 December 2014

The A-Star 32U4 Prime LV is the newest member of our A-Star family of programmable microcontroller boards. This is the first Pololu board with the...