A-Star Prime Accessory Pack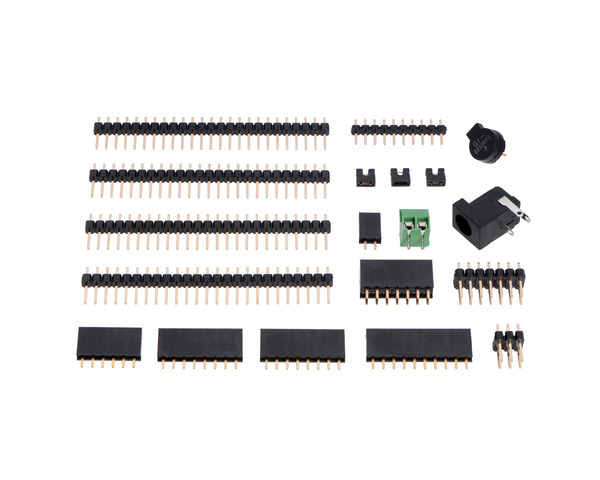 This accessory pack contains a variety of parts and headers that can be installed on an A-Star Prime for customized assembly.
Compare all products in A-Star 32U4 Prime.
Documentation and other information

Pololu A-Star 32U4 User's Guide
(
Printable PDF
)
User's manual for the Pololu A-Star 32U4 family of user-programmable boards.