Pololu Ball Caster with 1″ Plastic Ball and Plastic Rollers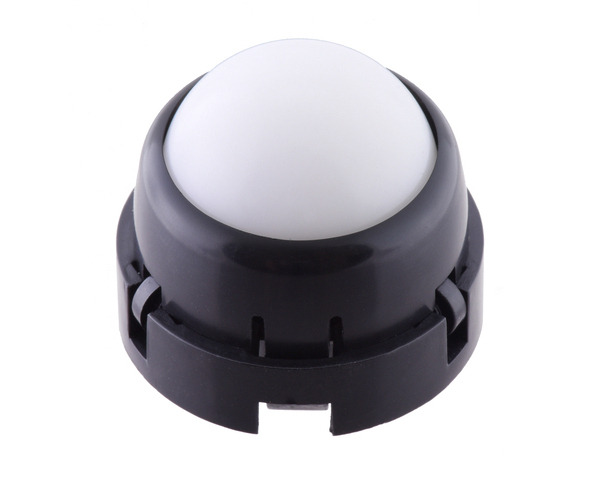 This ball caster uses a 1″ diameter plastic ball and has an overall height of 1.1″ (29 mm). The two-part housing snaps together to securely enclose the ball and three plastic rollers that reduce the friction between the ball and the ABS housing. The base piece of the housing has holes for three #4 or M3 screws (not included).
Alternatives available with variations in these parameter(s): ball diameter ball material Select variant…

Compare all products in Pololu Ball Casters.