Pololu Robot Chassis RRC01A Solid Green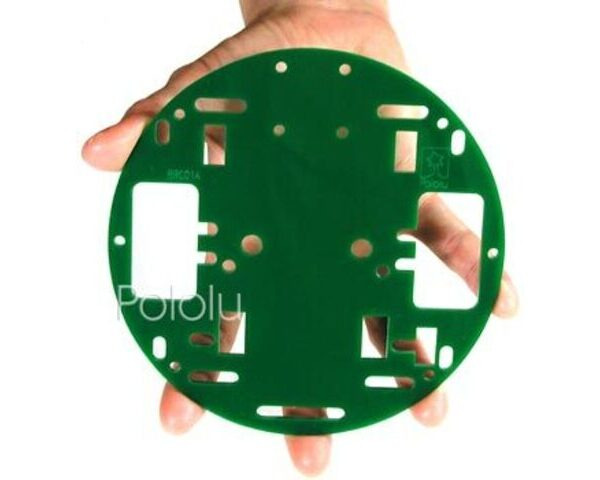 Compare all products in Pololu Robot Chassis RRC01A.
Documentation and other information

PIC-Based, Obstacle-Avoiding Robot
(
Printable PDF
)
Sample robot project that shows how to use the Pololu micro dual serial motor controller with a PIC microcontroller.
File downloads
User's Guide for the Pololu Round Robot Chassis RRC01A.