Parallax Scribbler 2 Robot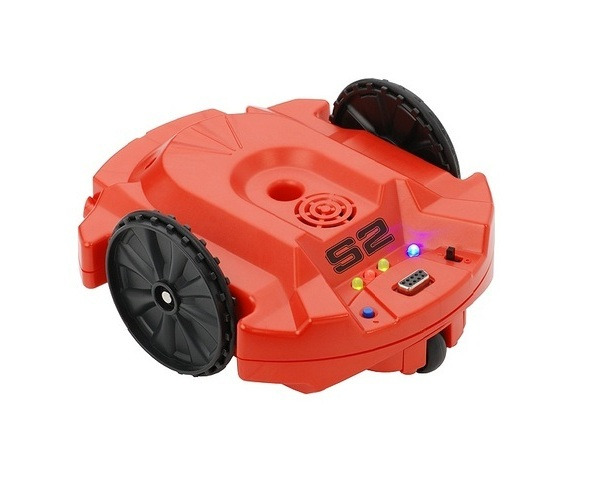 The Scribbler 2 Robot (S2) is a fully assembled robot pre-programmed with eight demo modes including line-following and light-seeking. Custom programs for the S2 can be built using the graphics-based S2 GUI or text-based Propeller Tool code editor, both of which are available to download for free. These options, along with Parallax's user-friendly documentation and manuals, make the S2 a great choice for both beginning and expert programmers.
Compare all products in Robot Kits without Soldering.