Parallax ColorPAL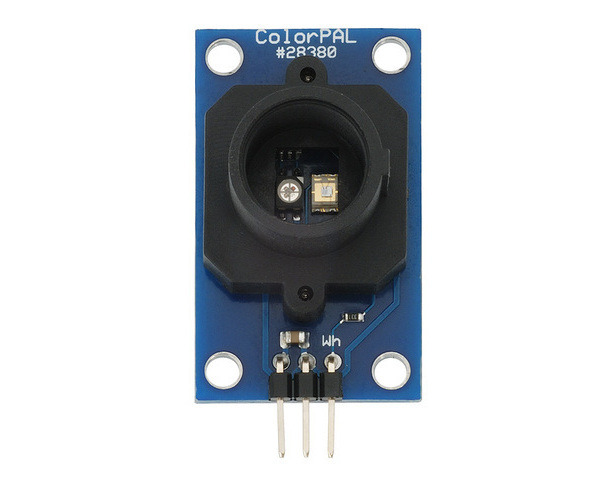 The Parallax ColorPAL combines an RGB LED, a light sensor, and a microcontroller to make a color sensor that can also be used as an ambient light detector and a color generator. Readings are reported via a 1-wire asynchronous serial interface.
File downloads
ColorPAL Manual (297k pdf)

Manual for the ColorPAL color and ambient light sensor and color generator.