Pololu RP5/Rover 5 Expansion Plate RRC07A (Narrow) Solid Black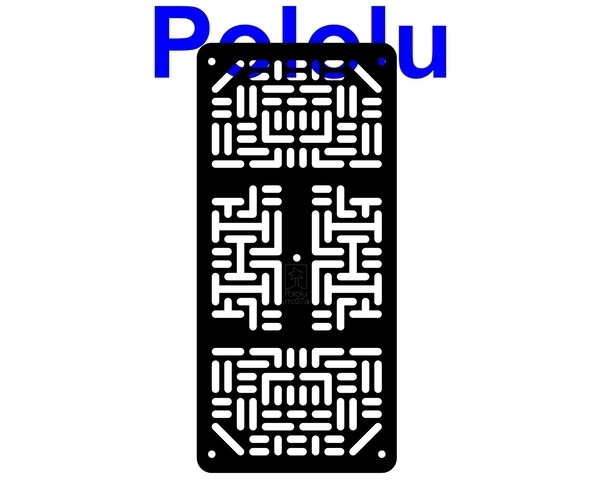 This expansion plate for the Rover 5 tracked chassis is made of 1/8" (3mm) acrylic. The numerous 3 mm wide slots give you the flexibility to mount components in a variety of orientations almost anywhere on the plate.
Alternatives available with variations in these parameter(s): color size Select variant…

Compare all products in Pololu RP5/Rover 5 Expansion Plates.
- 28 March 2017

Forum user DrGFreeman has been busy making robots. I wrote earlier about his Custom Mini Sumo robot; now here is his Romi Chassis and Raspberry Pi...

- 19 February 2016

This robot, created by theophil on Let's Make Robots, uses a Rover 5 chassis with encoders, a MinIMU, sonar sensors, and a few expansion plates to...

- 20 March 2013

We expect to release a simple carrier for ST's new LPS331AP pressure sensor this week. While testing and writing example programs for the sensor,...