Wall Power Adapter: 9VDC, 3A, 5.5×2.1mm Barrel Jack, Center-Positive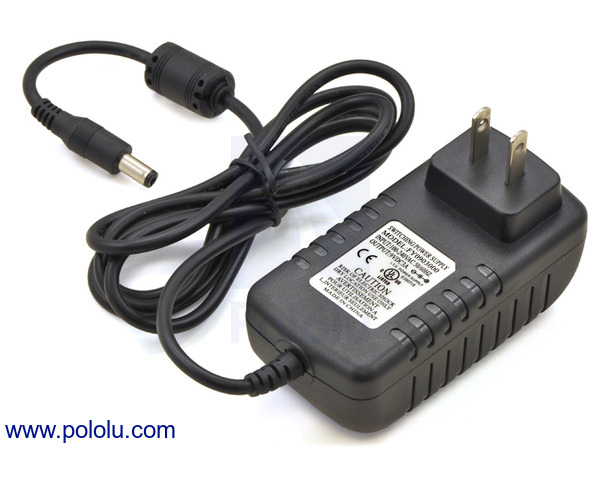 This UL-listed 27 W, "wall wart"-style switching power adapter supplies up to 3 A at a regulated 9 VDC. The AC adapter works with input voltages of 100 – 240 VAC and has a 1.5 m (5 ft) DC power cord that is terminated by a center-positive, 5.5 × 2.1 mm barrel connector.
Alternatives available with variations in these parameter(s): voltage maximum output current Select variant…
- 12 July 2018

A while ago, I made a wedding gift for some friends, both of whom are avid Star Wars fans. The gift was basically a multi-piece decorative set...