LED Panels

Compare all products in this category
Subcategories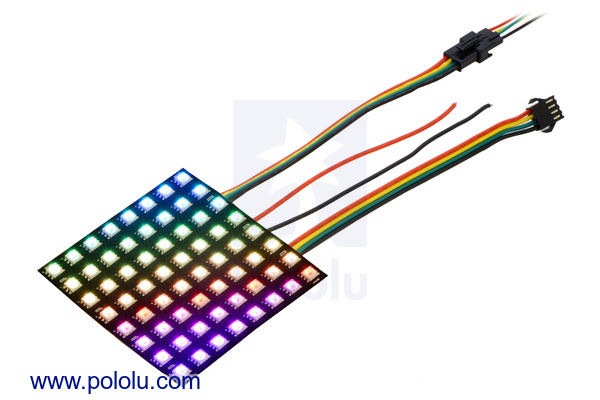 These addressable RGB LED panels feature integrated SK9822 or APA102C LED drivers and can be controlled with a standard SPI protocol that works over a wide range of communication speeds. Additional features include a color-independent brightness control on each RGB LED.
---
Products in category "LED Panels"
The Adafruit NeoPixel Shield for Arduino contains 40 individually addressable RGB LEDs arranged in a 5×8 matrix, and only a single (customizable) Arduino pin is required to control them all. Multiple NeoPixel Shields can also be chained together to create larger arrays.