Solarbotics GMW (GM2/3/8/9 Gear Motor Mount - ONE mount)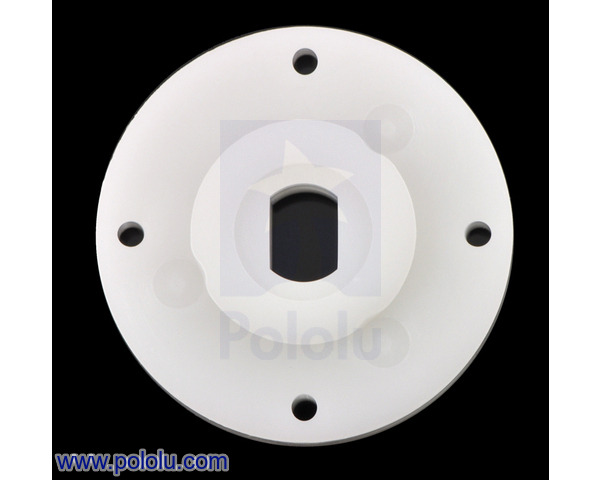 This sturdy plastic wheel for the GM2, GM3, GM8, and GM9 gearmotors can also be used as a wheel adapter for other wheels or as a mount for other mechanisms via four mounting holes. The wheel also fits on Pololu plastic gearmotors.
Compare all products in Solarbotics Wheels.