TI-RSLK Chassis Board v1.0 for TI-RSLK MAX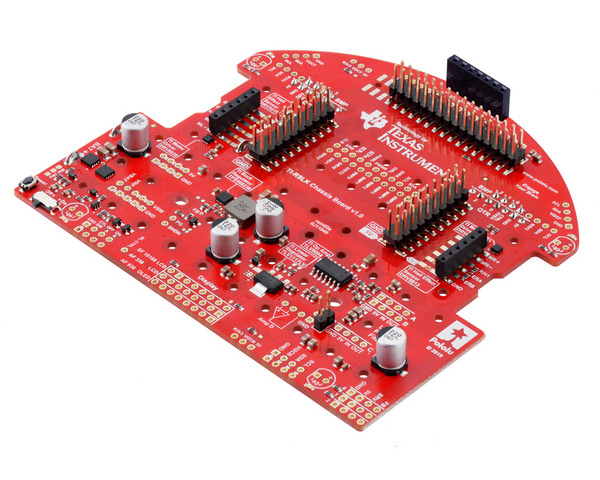 This is the main board for the Pololu Chassis Kit for TI-RSLK MAX, made available for replacements. It ships with the single battery contacts already soldered in, so no soldering is required to use it. Four #2-56 3/16″ screws and nuts are included for mounting the board to the Romi chassis.

Compare all products in TI Robotics System Learning Kit MAX (TI-RSLK MAX) Parts and Accessories.