Zumo 32U4 Blade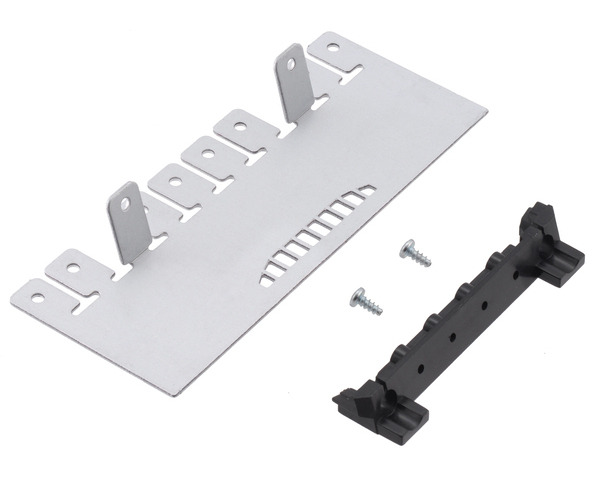 This is the stainless steel blade the Zumo 32U4 robot. It is included as part of the Zumo 32U4 OLED Robot Kit and built into the assembled versions of the Zumo 32U4 Robots. The plastic IR LED holder is included.

Compare all products in Zumo 32U4 OLED Robot or

Original Zumo 32U4 Robot.