SparkFun Weather Shield for Arduino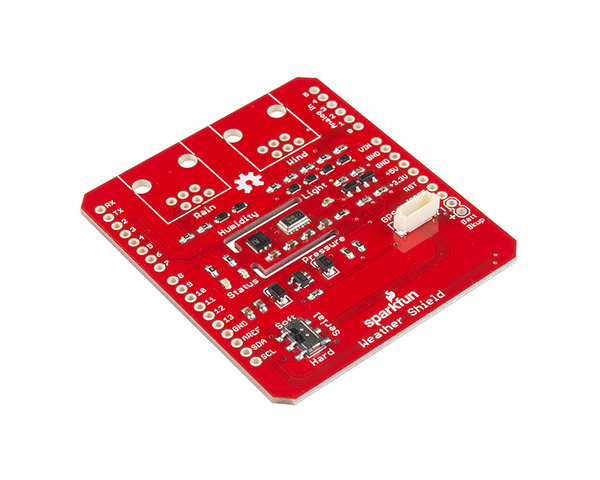 The SparkFun Weather Shield is an easy-to-use Arduino shield with sensors for measuring barometric pressure, relative humidity, luminosity, and temperature.
- 28 January 2014

Do you want to build your own weather monitoring station? This weather shield from SparkFun might be what you are looking for. In the form of an...