Vishay TSOP38438 IR Receiver Module, 38kHz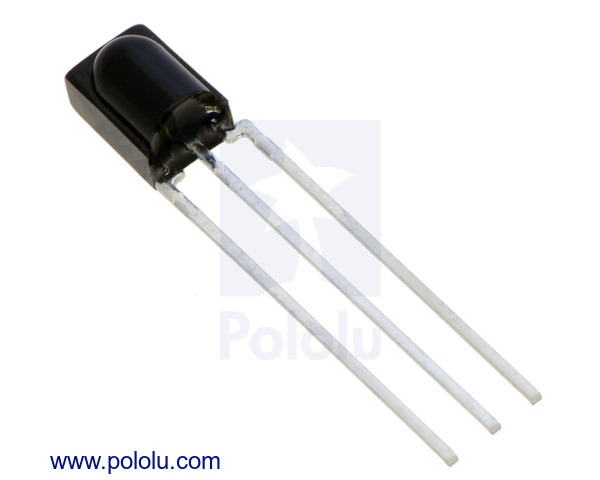 The Vishay TSOP38438 is a general-purpose modulated IR receiver for IR-based remote-control projects. It features a wide operating voltage range of 2.5 V to 5.5 V; this particular unit is tuned for a 38 kHz carrier frequency.

Compare all products in Sensors.
- 12 July 2018

A while ago, I made a wedding gift for some friends, both of whom are avid Star Wars fans. The gift was basically a multi-piece decorative set...