Sharp GP2Y0A60SZLF Analog Distance Sensor 10-150cm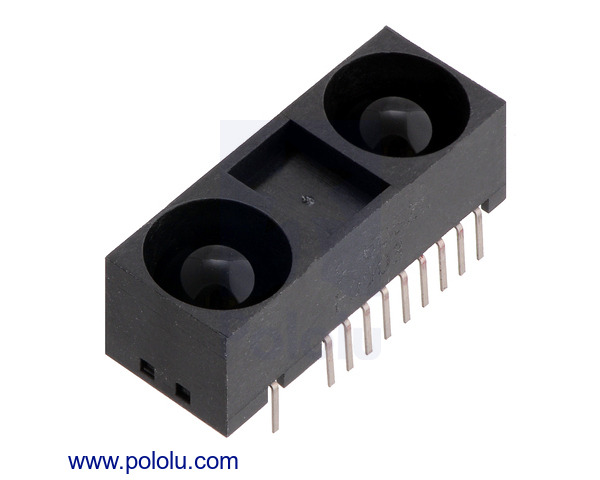 The GP2Y0A60SZ distance sensor from Sharp offers a wide detection range of 4″ to 60″ (10 cm to 150 cm) and a high update rate of 60 Hz. This sensor requires additional components that can be found on our carrier for Sharp GP2Y0A60SZLF sensors.
Compare all products in Sharp Distance Sensors.