Pololu RP5/Rover 5 Expansion Plate RRC07B (Wide) Solid Blue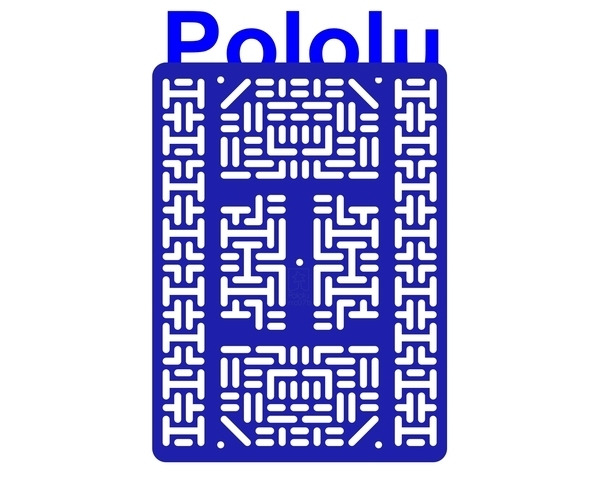 This expansion plate for the Rover 5 tracked chassis is made of 1/8" (3mm) acrylic. The numerous 3 mm wide slots give you the flexibility to mount components in a variety of orientations almost anywhere on the plate.
Alternatives available with variations in these parameter(s): color size Select variant…

Compare all products in Pololu RP5/Rover 5 Expansion Plates.
- 16 February 2016

In this post I will show you how to build an expandable robot platform based on a Raspberry Pi and an A-Star 32U4 Robot Controller. With this...