Sharp GP2Y0A02YK0F Analog Distance Sensor 20-150cm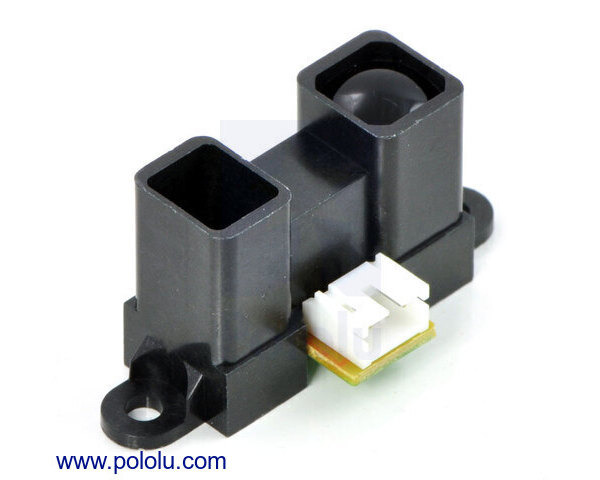 The GP2Y0A02 is the longest-range optical distance sensor we carry, featuring a detection range of 8″ to 60″ (20 cm to 150 cm). The high maximum detection distance makes this sensor a viable alternative to sonar in some applications. The distance is indicated by an analog voltage, making this sensor very easy to use.

Compare all products in Sharp Distance Sensors or

Sharp Analog Distance Sensors with 3-Pin JST PH Connectors.