Lidar/Time-of-Flight Range Finders
These compact lidar systems measure the time of flight (ToF) of invisible, eye-safe infrared light pulses to quickly and accurately determine the absolute distance to targets up to several meters away.
We also have a series of lidar-based Pololu Digital Distance Sensors with additional logic to provide simpler interfaces.

Compare all products in this category
Subcategories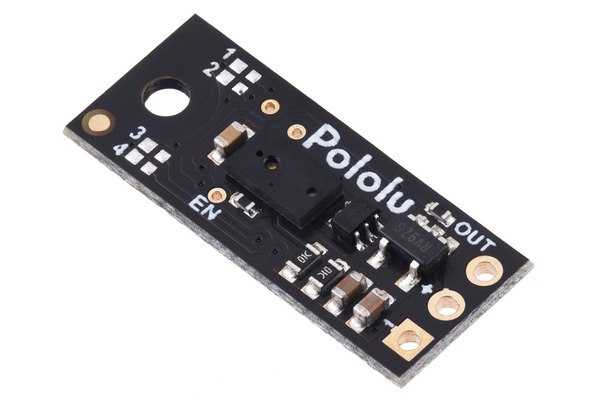 Lidar-based distance sensors with simple digital interfaces for detection of nearby objects. Options are available with maximum ranges of a few centimeters to a few meters.
---
Products in category "Lidar/Time-of-Flight Range Finders"