Laser-Cut Mylar SMT Stencil
USPS closed Monday, January 20: The United States Postal Service is closed on Monday, January 20 in observance of the Martin Luther King Jr. holiday. Pololu will be in operation and will ship orders via FedEx as usual. Orders scheduled for shipping via USPS on Monday will be shipped the following day.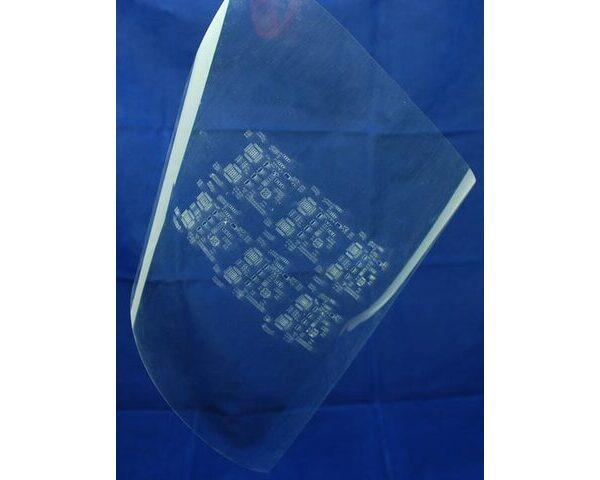 Our SMT stencil service offers low-cost, plastic stencils that are an economical alternative to metal stencils or hand soldering for prototypes and low-volume manufacturing runs of PC boards with surface-mounted components. If you need to solder a few dozen or more contacts, these stencils are a great way to do it.