Laser-Cut Mylar SMT Stencil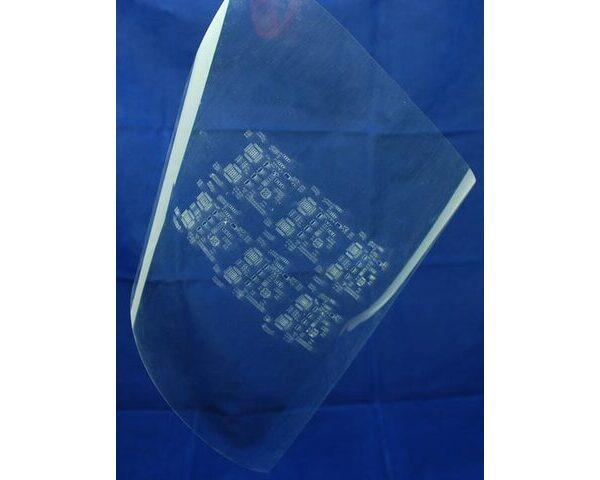 Our SMT stencil service offers low-cost, plastic stencils that are an economical alternative to metal stencils or hand soldering for prototypes and low-volume manufacturing runs of PC boards with surface-mounted components. If you need to solder a few dozen or more contacts, these stencils are a great way to do it.
Recommended links
A nice tutorial by SparkFun Electronics using Pololu's SMT stencils.
Pololu Robotics and Electronics forum — get technical support, share your project, or just drop in to say hi.
A comprehensive guide on do-it-yourself surface mount soldering.
The stencil discussion section of the Pololu Robotics Forum.