Special Promotion: Balboa 32U4 Balancing Robot Kit with Gearmotors, Wheels, and Reflectance Sensor Array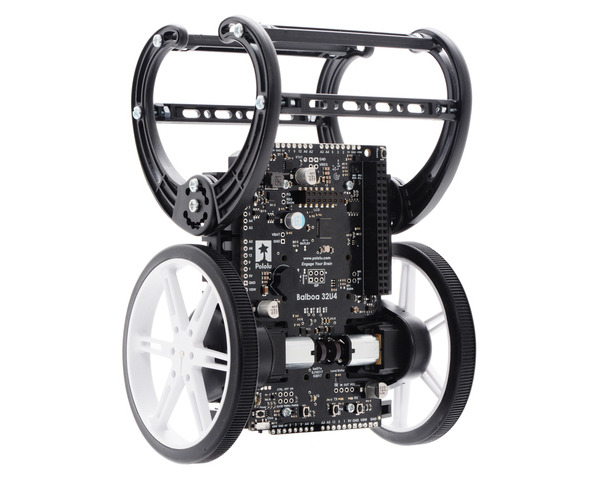 This catalog entry is for a special promotion Balboa robot kit bundle that consists of:
Please see the individual product pages for more information about the parts included with this bundle.
- 21 December 2018

We now have a 5-Channel Reflectance Sensor Array designed specifically for use with the Balboa 32U4 Balancing Robot. The array mounts to...