Hakko T18-IS Soldering Tip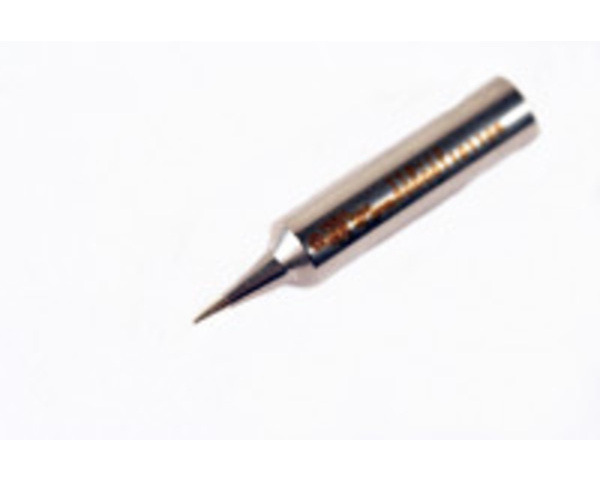 This Hakko T18-IS Soldering Tip is a conical- or pencil-type with a tip radius of 0.2 mm and length of 11 mm. T18 tips can be used with several Hakko soldering stations and systems, including the FX-888D Digital Soldering Station.
- 19 June 2015

Most electronics projects (and many Pololu products) require soldering. That's why we're excited to offer a soldering station and other accessories...