Electrodes for MyoWare Muscle Sensors (6-Pack)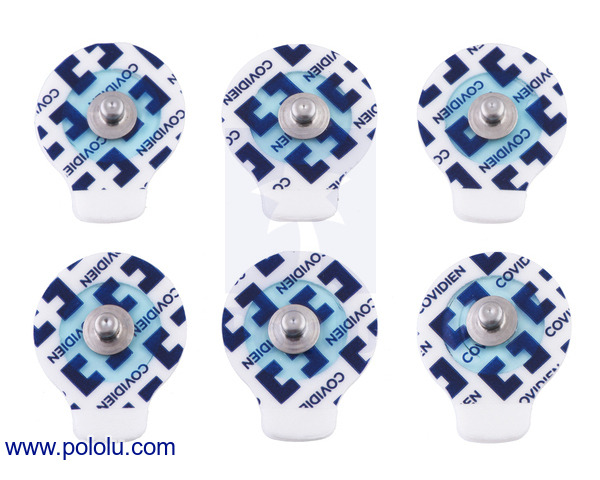 These electrodes are intended for use with the MyoWare Muscle Sensor from Advancer Technologies. This product is a pack of six electrodes.
- 30 October 2015

We are pumped to announce that we are now carrying Advancer Technologies' MyoWare Muscle Sensor! This sensor features a number of improvements over...