Power HD Low-Profile Digital Servo 1207TG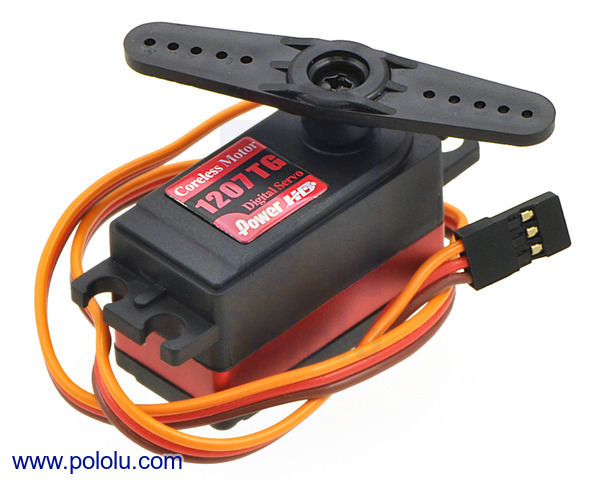 The 1207TG is a premium servo from Power HD with a standard-size footprint but a very low height, resulting in a unique low profile that reduces weight and allows use in applications with tight space constraints. It has a coreless motor with an all-metal gear train, digital control electronics, and two ball bearings on the output shaft. Servo horns and associated hardware are included.

Key specs at 6 V: 0.09 sec/60°, 110 oz-in (8 kg-cm ), 48 g.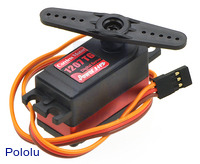 Power HD coreless digital servo 1207TG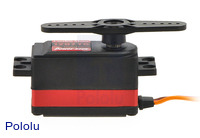 Power HD coreless digital Servo 1207TG side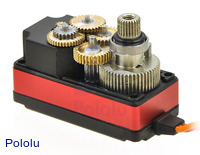 Copper and aluminum gears and ball bearings of the Power HD digital servo 1207TG.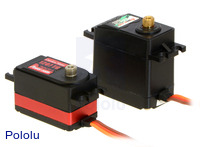 Low-profile Power HD 1207TG servo (left) next to a standard-size Power HD 1501MG servo (right) for size comparison.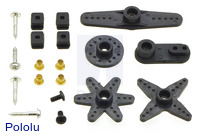 An example of hardware included with the Power HD 8312TG, 1218TH, and 1207TG servos. Actual hardware might vary.