LOCOSYS LS20031 66-Channel GPS Receiver Module (MT3339 Chipset)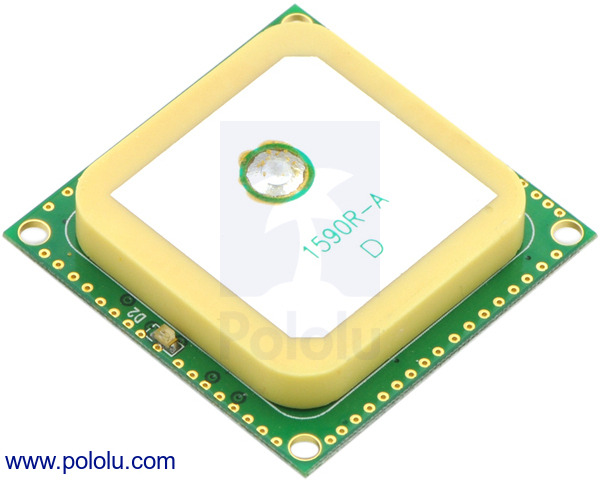 The LOCOSYS LS20031 GPS receiver integrates a MediaTek MT3339 66-channel GPS chip with a ceramic antenna to create a complete GPS module that can track up to 66 GPS satellites at a time. The GPS module supports up to a 10Hz update rate, a built-in rechargeable battery for rapid satellite acquisition (external power is still required for normal operation), and more than 6 different NMEA ASCII sentences that are output to a 3.3 V TTL-level serial port.
File downloads
Recommended links
DIY Drones explains how to configure the LS20031 by sending MTK ASCII packets with a terminal program.

Tutorial on how to make a cheap enclosure for the Locosys LS20031 using a dental floss container.

Description of various NMEA sentences by Glenn Baddeley.