SMC01B Motor Controller PIC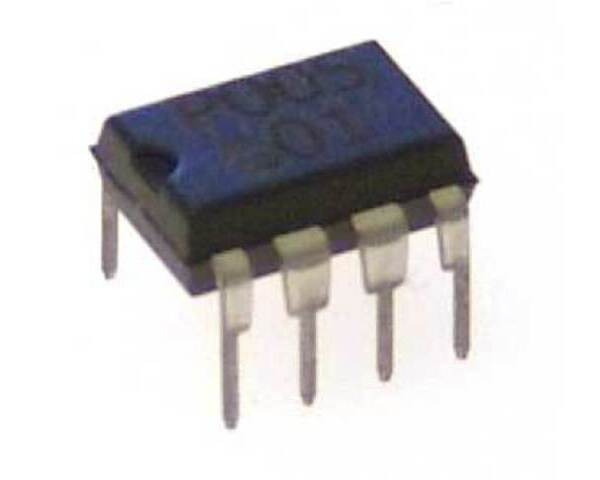 Description

Specs

(0)

Pictures

(0)

Resources

(2)

FAQs

(0)

On the blog

(0)
This chip is a Microchip PIC12F629 microcontroller programmed with our dual serial motor controller firmware. You can use the chip either as a replacement part, or as a serial-to-PWM converter in your own motor controller design. The PIC uses its own internal oscillator, so very few external components are necessary.
For more details about this item, you can check the dual serial motor controller user's guide (358k pdf), which includes a complete schematic diagram of a dual motor controller based on this chip.
Note: This chip requires additional circuitry to work and it is shipped without documentation.