JST RCY Connector Pack, Male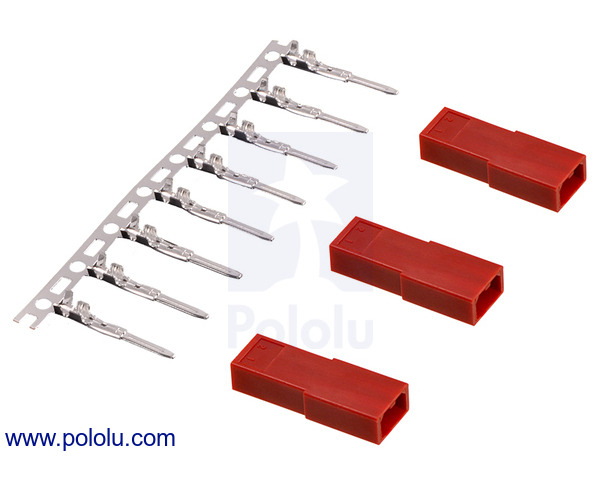 This JST RCY plug is also referred to as a BEC (battery eliminator circuit) connector and is commonly used with battery packs for RC applications. The connector is keyed so that power cannot be reversed. You can use a crimping tool to attach these connectors to your own 22- to 28-AWG wires. This pack contains enough housings and crimp pins (including two spare pins) for 3 male connectors.
Alternatives available with variations in these parameter(s): gender Select variant…

Compare all products in Connectors.