Solarbotics GM8 143:1 Gear Motor Offset Output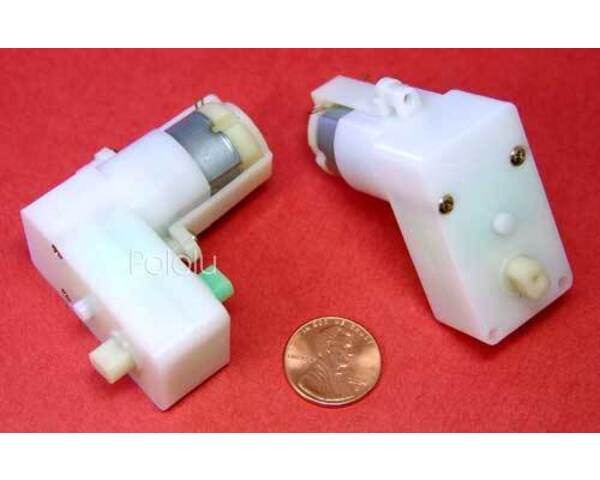 The GM8 is essentially a 143:1 version of the GM2 gearmotor. If you want a bit more speed than what the GM2 will give you, this is the motor for you!

Compare all products in Solarbotics Gearboxes.
Documentation and other information
Table comparing specifications for the Solarbotics GM motors that we carry.
File downloads