2-AA Battery Holder, Enclosed with Switch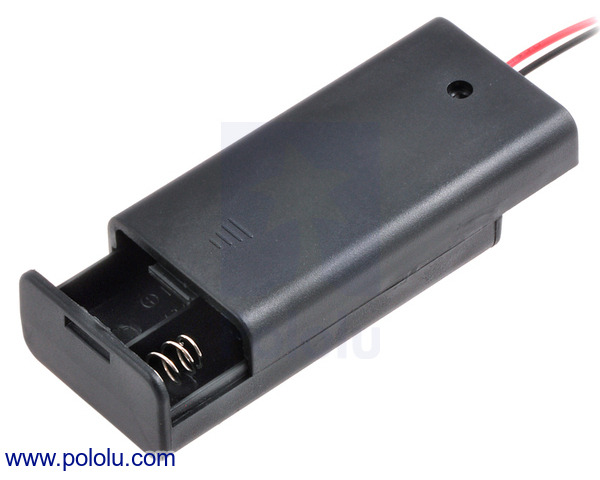 Enclosed battery holder for two AA cells. This holder features a lid that slides over the batteries and snaps into place to fully enclose them. It also features a switch that lets you open and close the electrical connection between the batteries and the holder's leads.
Alternatives available with variations in these parameter(s): cell type cells Select variant…

Compare all products in Battery Holders.